Founder & CEO
MAKARA RUMLEY, Esq. is more than a community engagement strategist: she is an important thought leader related to the environment, education, the green economy, and public health. She has a knack for identifying what makes each stakeholder successful and leading the charge for how everyone can win. Mrs. Rumley has a track record of achievement and has a results oriented drive to meeting milestones. She is committed to the use of qualitative as well as quantitative measurements to truly evaluate connectivity to target constituents.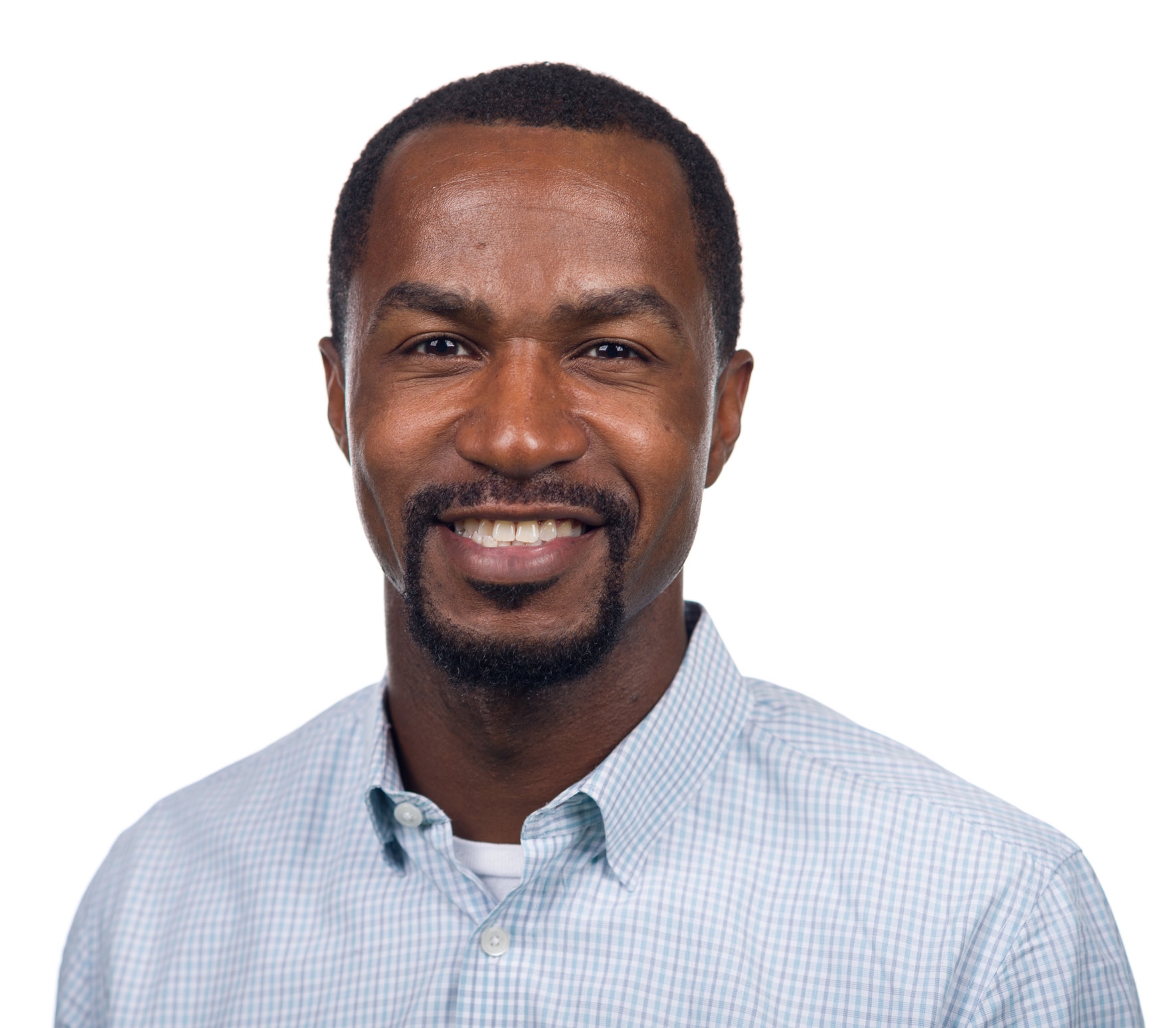 Chief Technology Officer
DR. CHRISTIAN V. BRANEON is the Chief Technology Officer at Hummingbird where he provides technical expertise with a specialty in green infrastructure, water resources, climate adaptation and resiliency. He uses his technical expertise to assist with plain language translation of technical documents and for the development of strategic communications in technical fields.
TRANSPORTATION PLANNER
DR. DENISE SMITH is a well-rounded transportation professional who brings years of transportation experience to the team. She has developed an expertise in multimodal transportation planning and travel demand modeling.